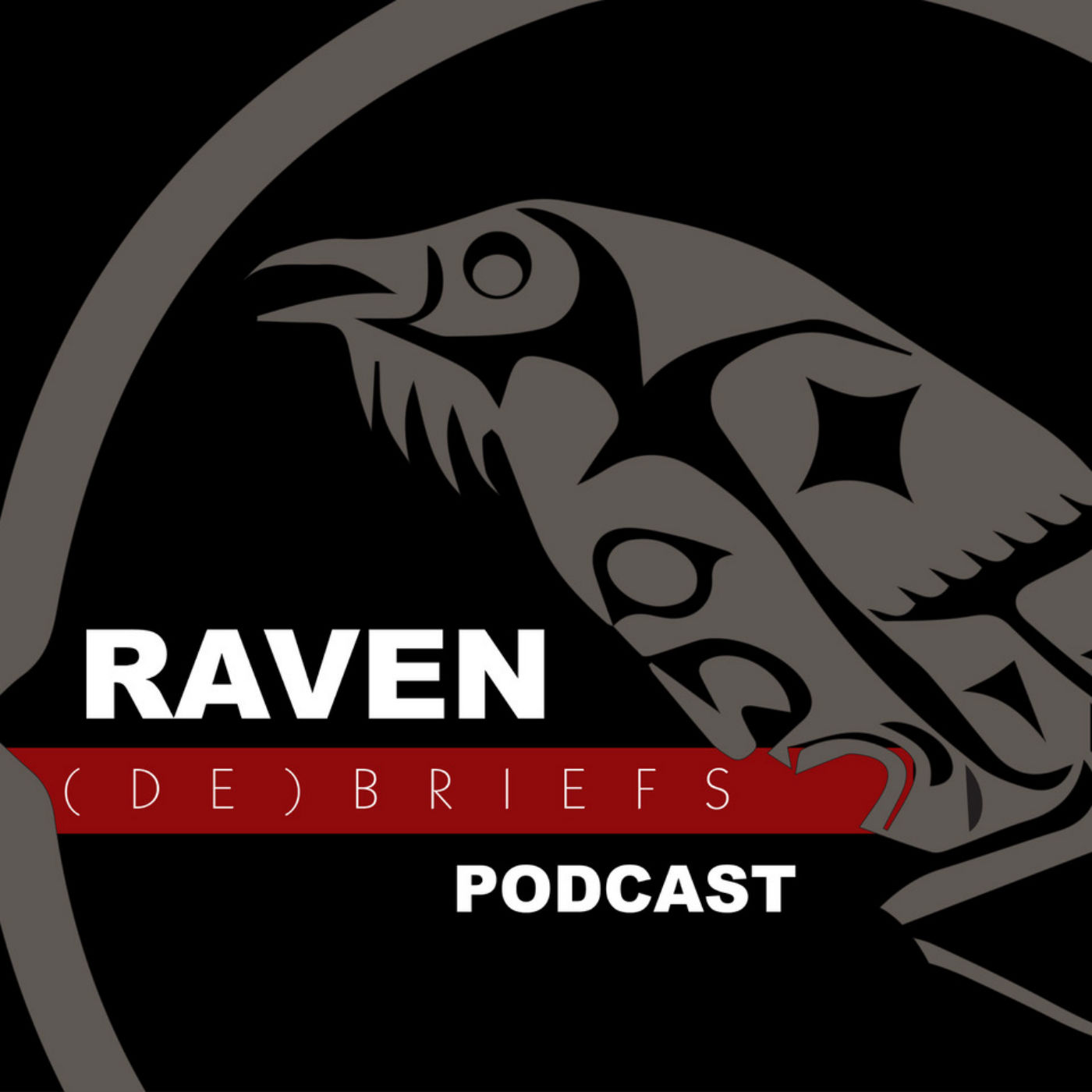 Terri-Lynn Williams Davidson - lawyer, singer, knowledge keeper and weaver of worlds. She hails from Haida Gwaii, a wild archipelago off of Canada's west coast where bears, whales, otters and eagles all dwell in a lush coastal rainforest soaked in rain and salt water. 
We asked Terri Lynn about her story - how she became the counsel for the Haida Nation- an expert in both Canadian common law AND in the indigenous laws of the Haida people. She talks about how she brought the stories and laws which she was raised with into the courtroom when her Nation challenged powerful logging interests in the landmark Haida case at the Supreme Court of Canada. 
She also shares her perspectives on the defeat of Enbridge and on RAVEN's role in bringing together 8 Indigenous Nations to fight - and beat - the tar sands pipeline and tankers project.
Today's show features the magnificent Terri Lynn Williams Davidson in conversation - and in song. Music on this episode is by Terri Lynn, Bill Henderson and Claire Lawrence, and  is from their latest album, "Grizzly Bear Town" available on iTunes, Spotify and Soundcloud.